ifurniture is Canada's pioneering online/offline hybrid furniture company. We originated in Auckland, New Zealand in 2004.  Our goal is to supply the Canadian market with good quality, stylish, and affordable furniture. Nearly all our inventory is below half the market price, some even as low as a quarter.  We work extremely hard to have Canada's lowest furniture prices, allowing everyone to invest in furniture that will be treasured for years.
We expended our showroom almost 40000 sqft and 70000 sqft warehouse, make it to the largest furniture showroom in Edmonton on December 2017, we carry over 1000+ products in stock and in our own warehouse, customers can pick up in same day, no need to wait for weeks like other furniture store.
Our website allows you to explore the inventory, making your purchase a breeze.  Fall in love with our furnishings and order online, or visit our first store in North America located in Edmonton, Alberta, Canada.  We have a huge warehouse and everything is in stock for quick pick up and delivery. 
Our company focuses on quality and design, keeping up with the latest trends, giving you unbeatable prices and providing outstanding customer service.  We challenge our competition to deliver the same quality and prices you will find here.  Our team is confident you will be a satisfied and regular client when you shop at Ifurniture.  We invite you to come see for yourself.
Our New Showroom locate at 2311 96 Street NW Edmonton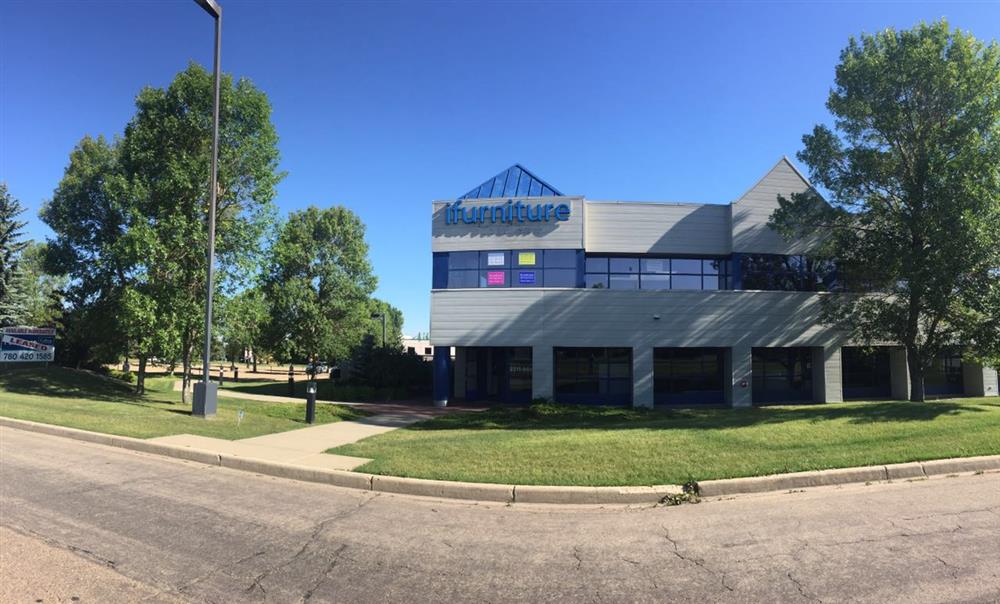 70000 SQFT WAREHOUSE, PICKUP SAME DAY AVAILABLE